Veterinary Websites
Aesthetically pleasing websites designed to represent your
veterinary clinic & convert more fuzzy patients
Schedule Consultation
Mobile responsive websites optimized for device experience
Our websites are developed using responsive coding framework. Usability at it's best no matter what device you're on.
Schedule Consultation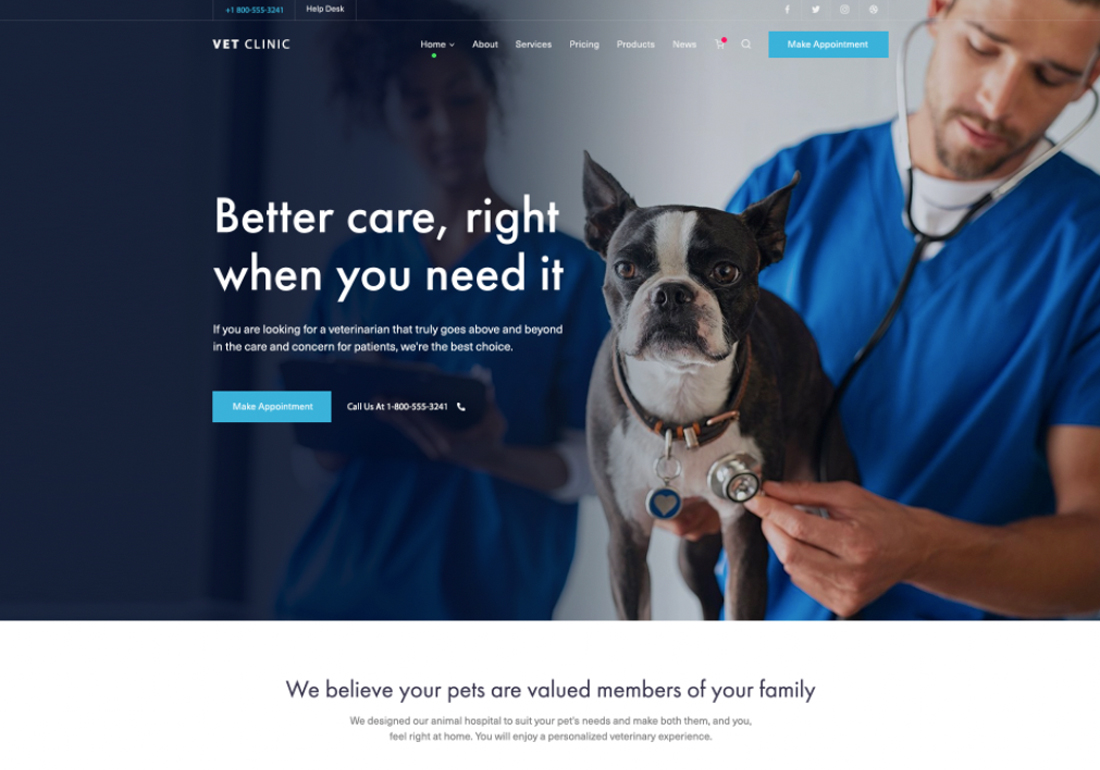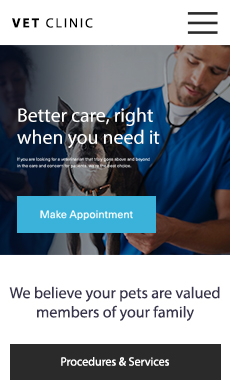 Simple & affordable pricing
Affordable pricing packed with value to impress
and drive more fuzzy little patients.
How can our team help?
Contact us with any questions via the form below,
out team is here to help.